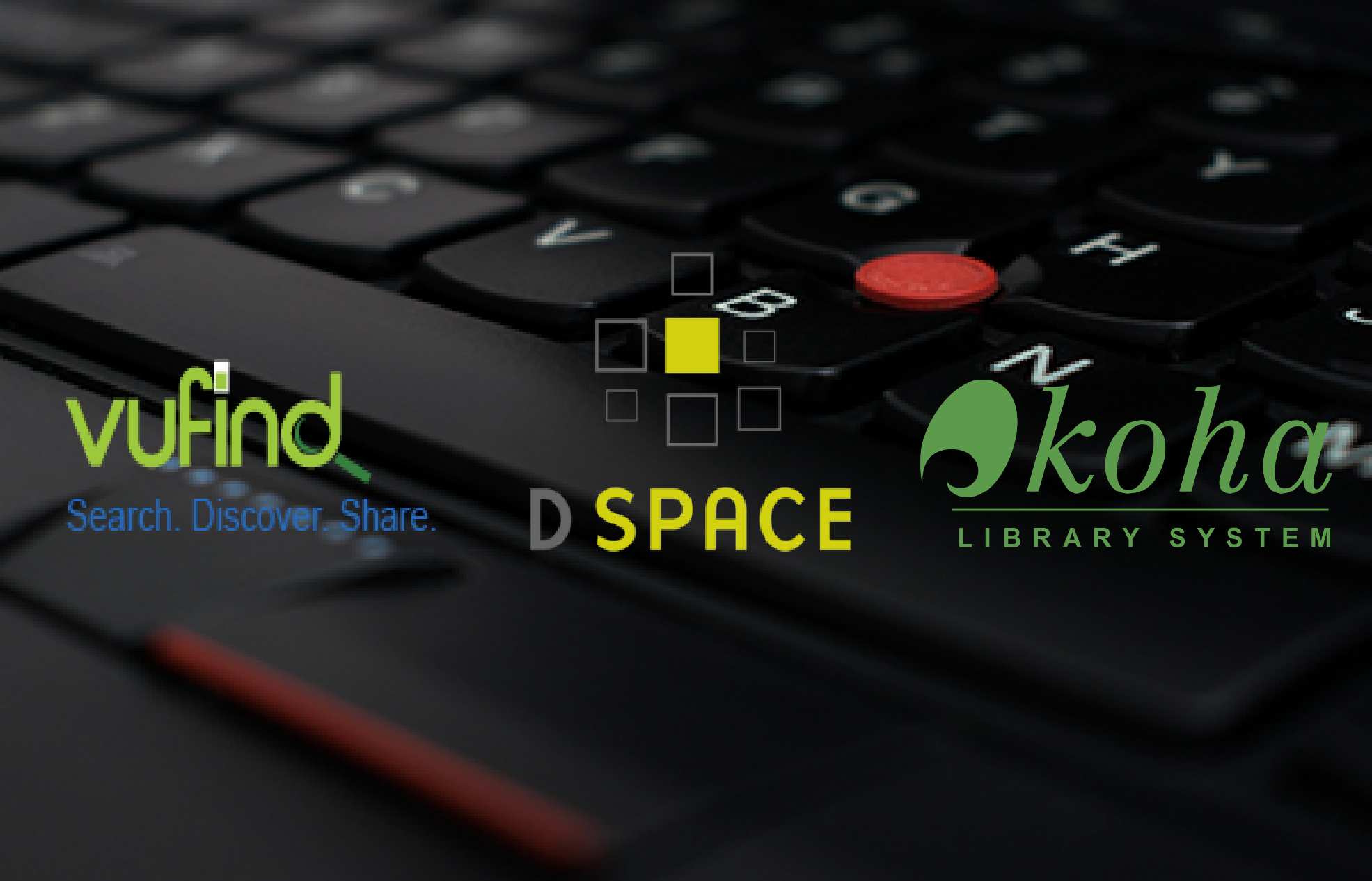 LMS Support
Using open source platforms like Vufind , DSpace and Koha
---
VuFind is a library resource portal designed and developed for libraries by libraries.
DSpace is the software of choice for academic, non-profit, and commercial organizations building open digital repositories. It is free and easy to install "out of the box" and completely customizable to fit the needs of any organization.
DSpace preserves and enables easy and open access to all types of digital content including text, images, moving images, mpegs and data sets.